VISA OLYMPIC CAMPAIGN : GO WORLD
Every two years, for 17 days, the world comes together to watch, hope - and now, with Visa - cheer as one. Just as much as we celebrate the inspiring stories of those who compete, we want to celebrate the connection that fans have to the Olympics, fueling the athletes to do their best with cheers harnessed from around the globe.
THE DIFFERENCE
This spot played during the Opening Ceremonies, 900 million people watched across the globe as the world united to begin the games.
REAL TIME CONGRATULATORY ADS
We aired spots to congratulate athletes as they won in real time, featuring footage of their medal-winning moment, and airing them just minutes after the race took place.
OLYMPIC LEGENDS SPOTS
We celebrated the amazing stories of Olympians past and present.
The Global Cheer Platform
LIVE Q+A WITH MICHAEL PHELPS
We gave fans the chance to chat one on one with their favorite athletes with a live Q&A session via the Visa Facebook page.
PRINT + OOH
We set the global campaign look and feel creating a gold washed tones that permeated throughout the campaign.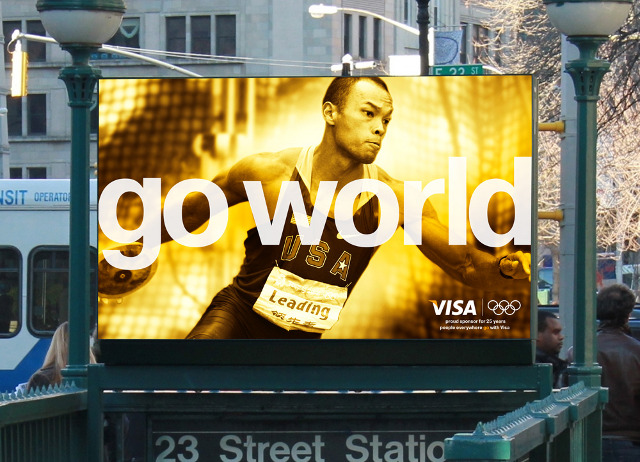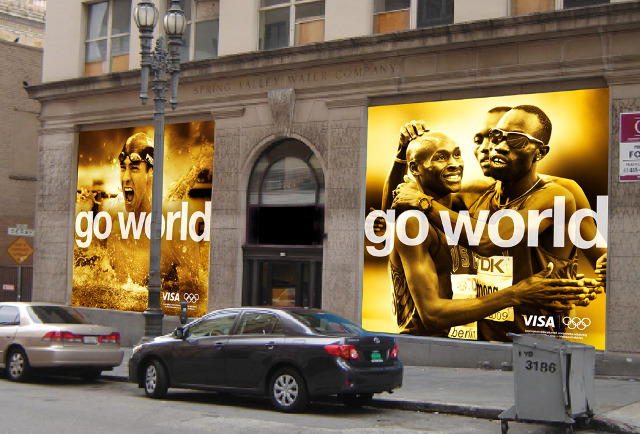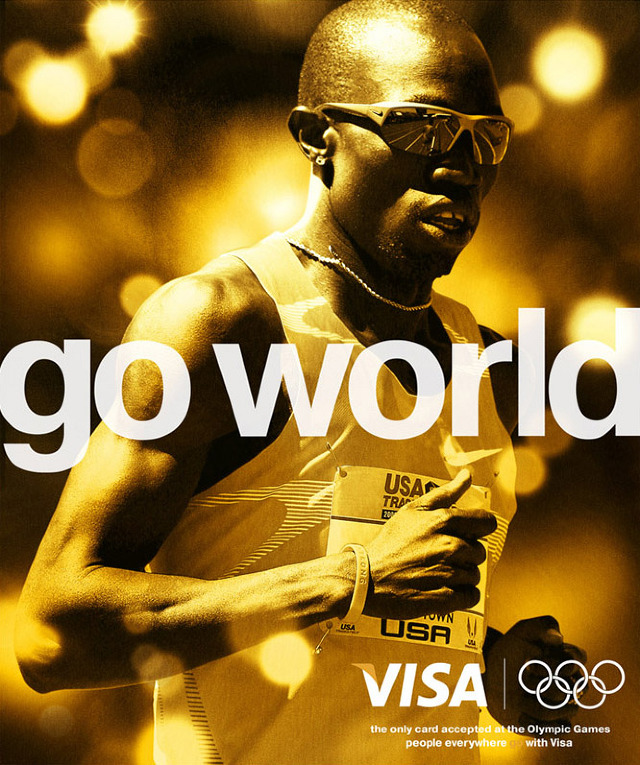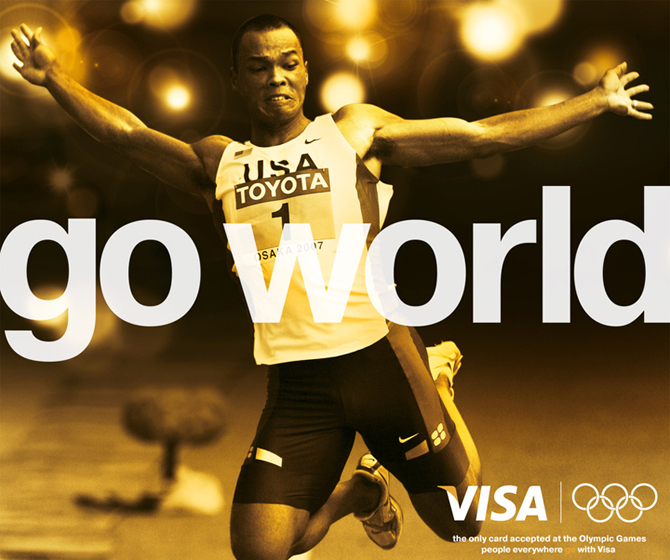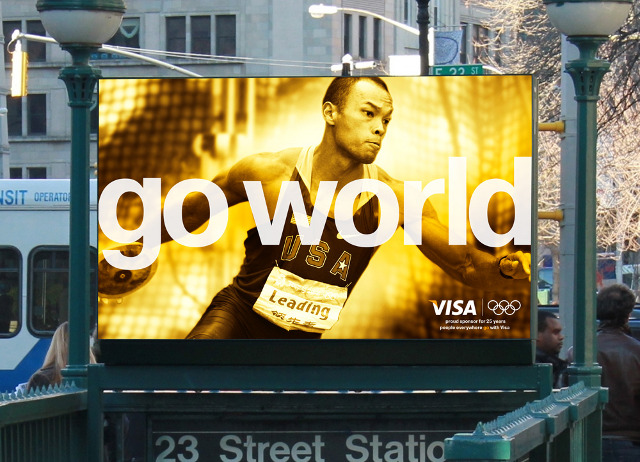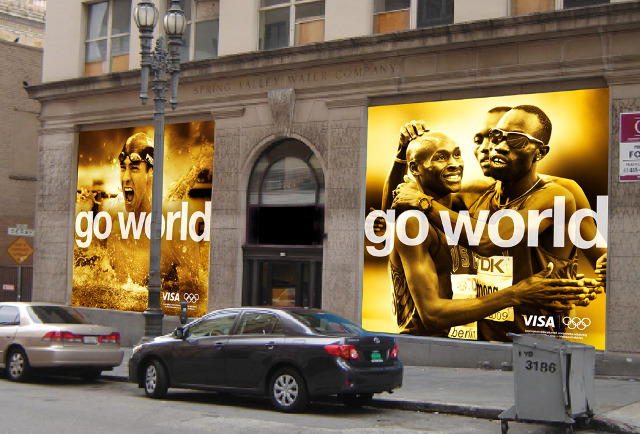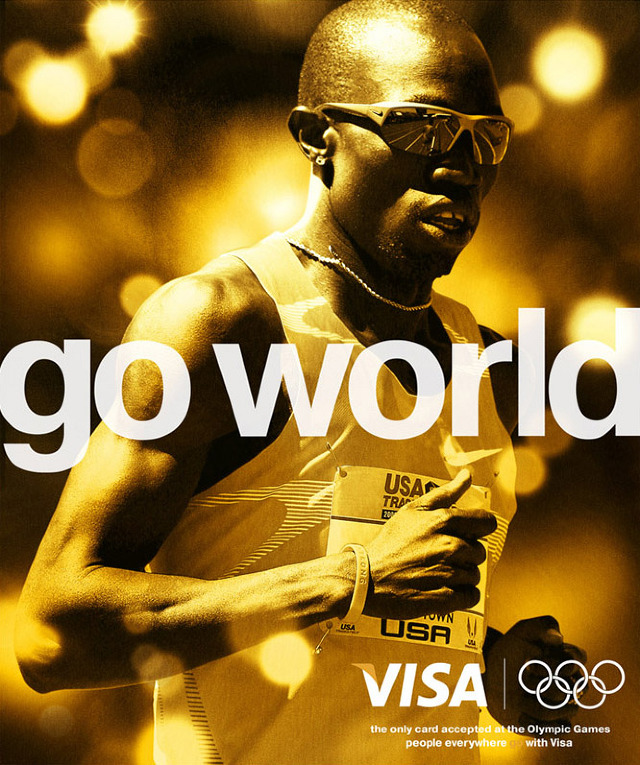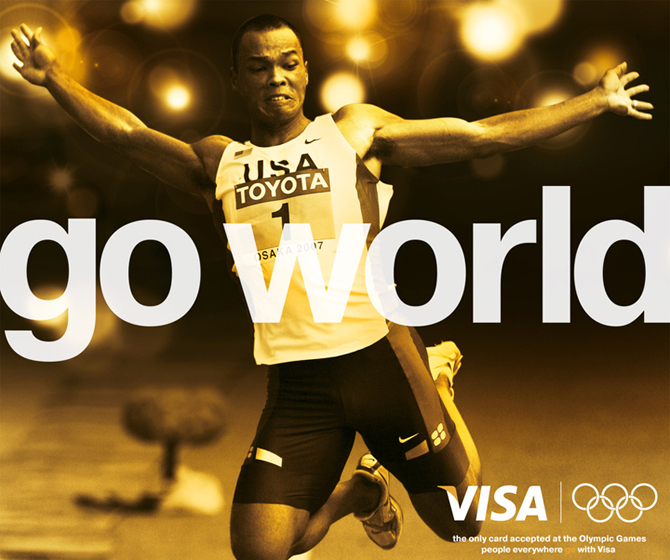 Agency: TBWA\Chiat\Day
GCD: Becca Morton
GCD: Gage Clegg
CD: Meghan DeRoma
CD: Mike Yagi
CW: Suzanne Shewood