2015 ACURA TLX LAUNCH CAMPAIGN
The release of the TLX marks not only the biggest launch in Acura's history, but also their return to making cars that are -- simply put -- fun as hell to drive.
It's that Kind of Thrill

The entire campaign consisted of fast :15's instead of the traditionally slow 30 second spot - because that's what adrenaline feels like a rush to the head.
explosions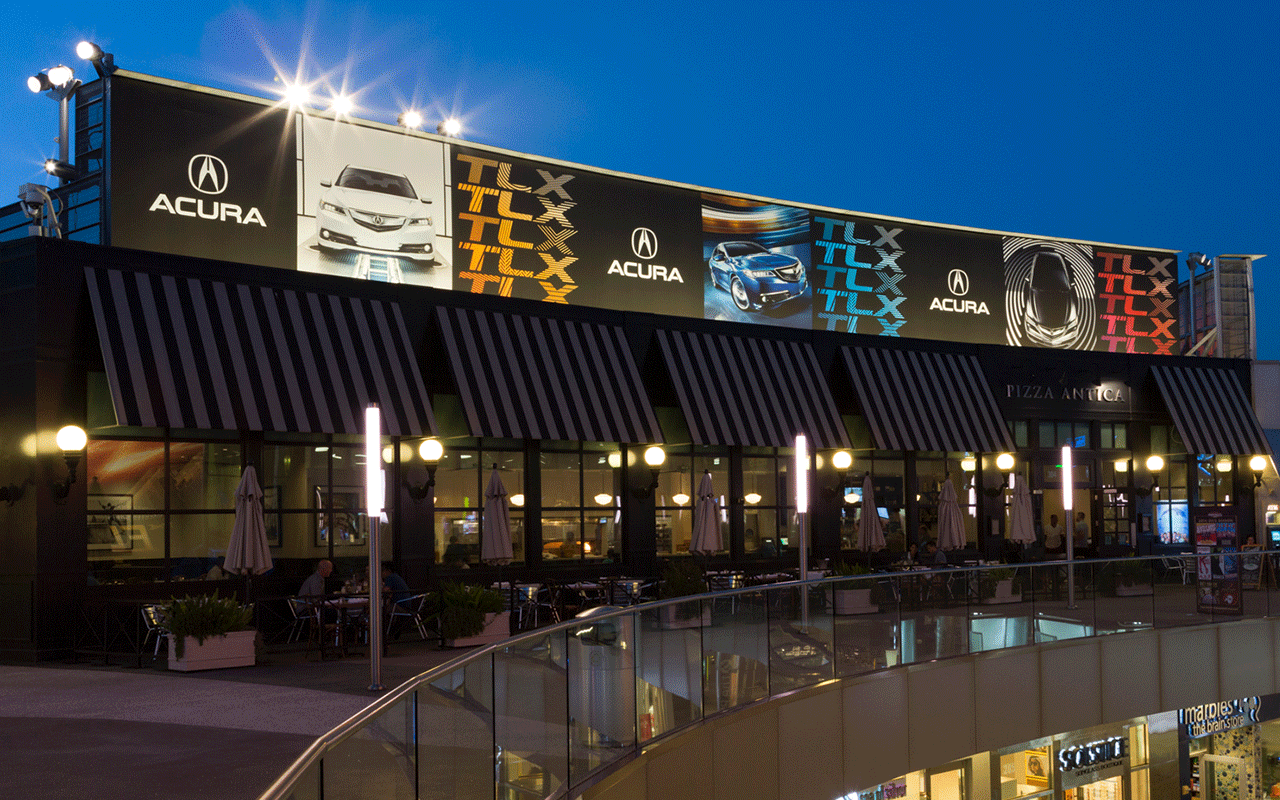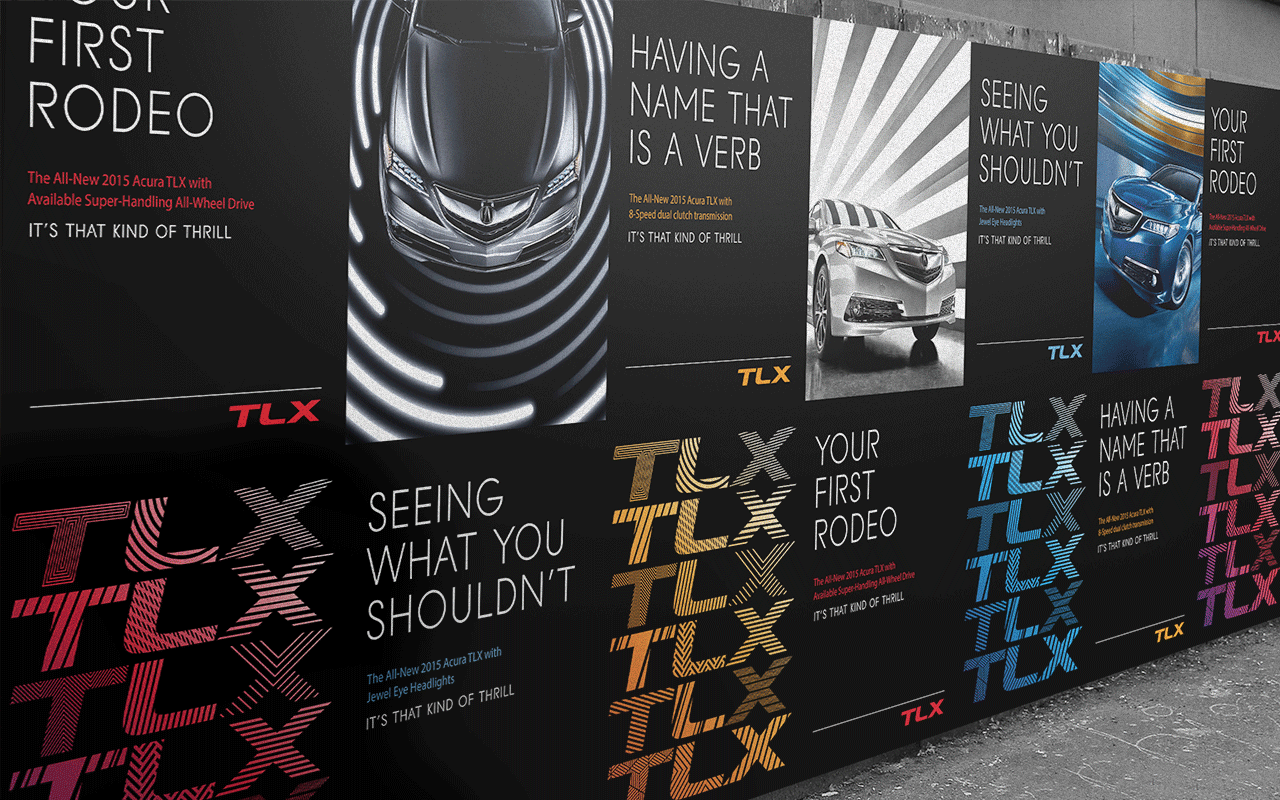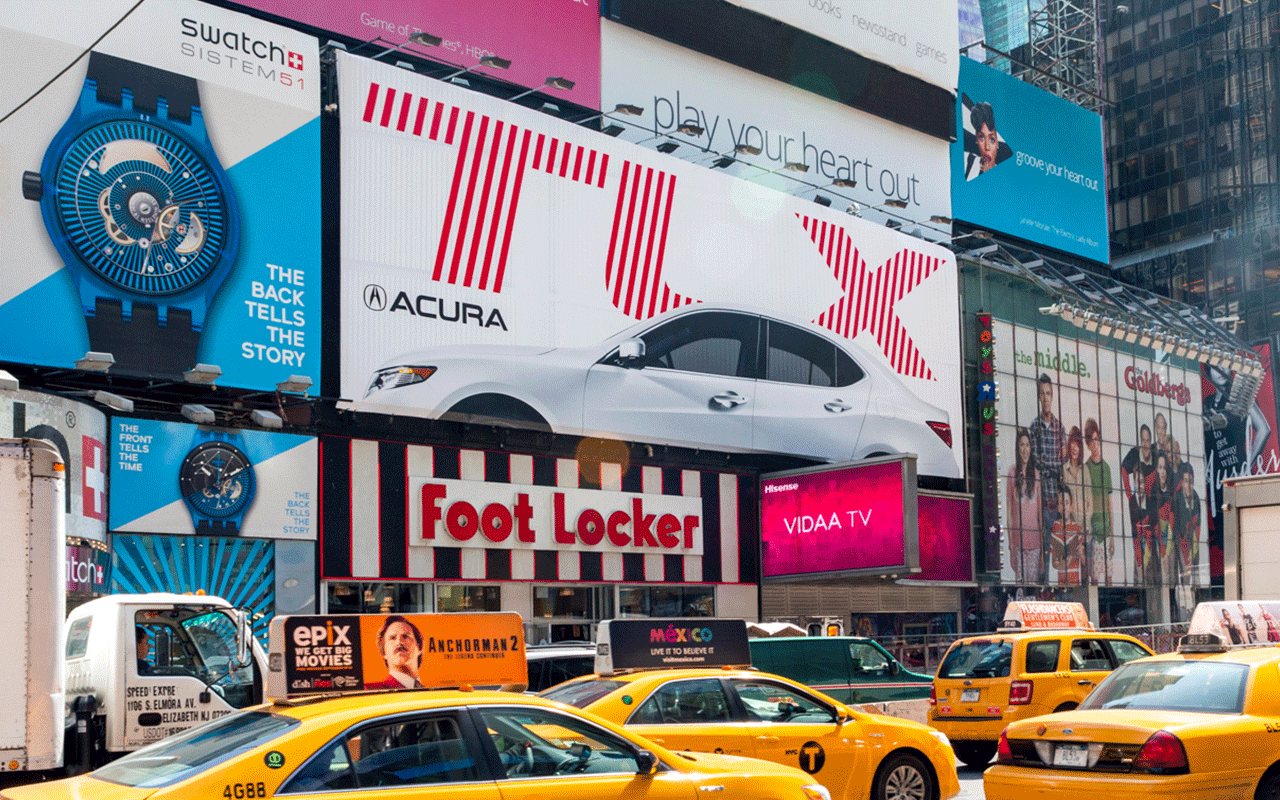 We launched Acura's first presence on Tumblr and filled with quick biting pics and gifs to further extend the campaign. Because gifs + internet is yeah.
Agency: Mullen LA
CD: Jon Willard + Jesse Gazzuolo
Copywriter: Tedd Wood
AD: Sean Stell + Ren Toner
Designer: Stanley Chen
Directed by: The Tilford Brothers