CVS: THE FUTURE OF PHARMACY
In 2015 PSFK Labs challenged creative agencies from around the world to put forth their vision of the future for different retail markets. Co:Collective was asked to envision the future of pharmacy so we reinvented how shoppers connected with CVS turning the pharmacy into a true health ecosystem with data-driven experiences, and physical spaces that extend into always-on wellness.

People First
The pharmacy of the future is arranged around people, not products, and brings experts out from behind the counter to encourage conversation.
Personal Data
Personal data powered services like an in- store wellness bar incorporates highly individualized creations for each patient's nutritional needs. Smart mirrors can sync to see what specific supplements Mara will need for her post workout recovery.
Behavioral Economics
CVS supports people's individual health goals through customized reward and recommendations. Getting adequate exercise and sleep can unlock personalized discounts on favorite products that help patient's health goals.
Real time biometric data prompts suggestions like a post-run care package, while custom subscription services send products based on behavior and anticipated needs.
Technology in Service of Human Connection
Technology acts in service of human connection allowing seamless shifts from in person to on-the-go interactions.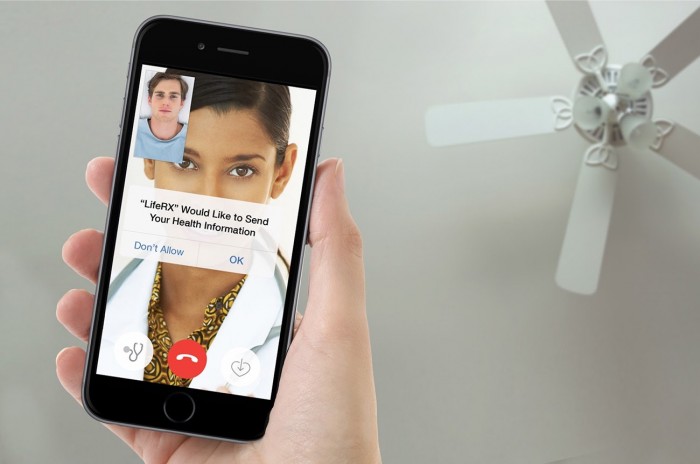 Check out the full concept HERE
Agency: Co:Collective
Team: Lorelei Bandrovschi, Alexander Rea, Laureen Herve-Dupenher + Robert A Patrick
GCD: Tiffany Rolfe