THE UPROAR
I had a chance to be among one of the first designers to help launch The Uproar - a website that helps impassioned Americans have a voice in protecting our culture and values across a range of issues, using the protest sign as our weapon of choice, the site helps generate posters to help people resist, advocate, spread hope and create change.
THE WEBSITE
A couple weeks leading up the first global Women's March, JoinTheUproar.com was created. It encouraged people to find a sign, download it, and gave them instructions for how to tile-print it big enough to be a proper protest poster.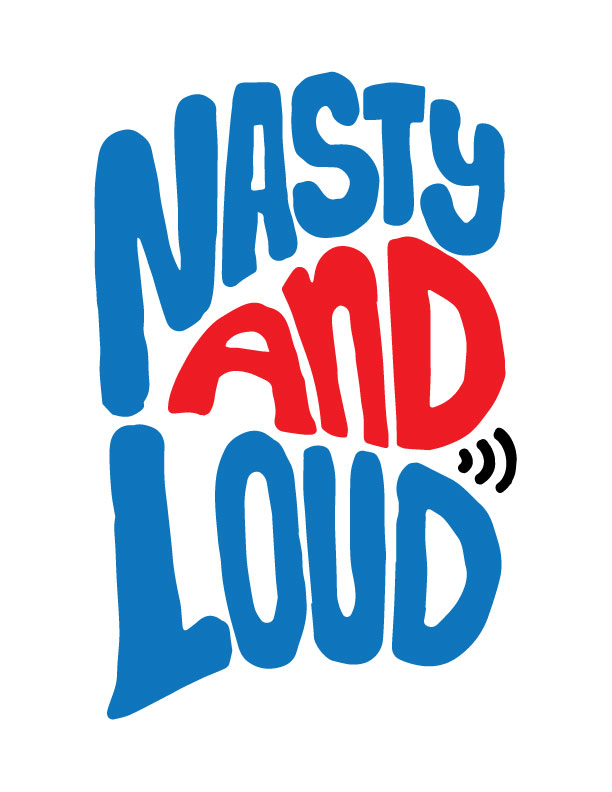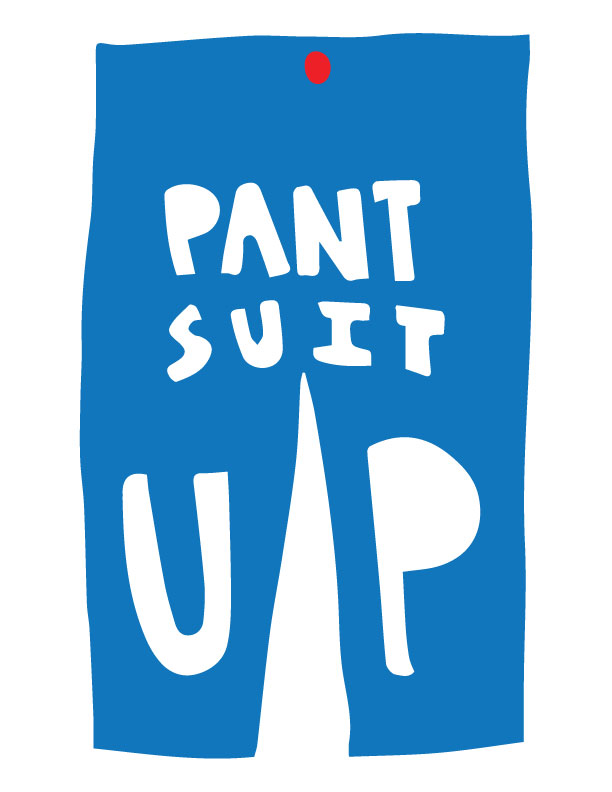 Process Sketches
Most of these designs were done by hand, sketched in pencil then painted in ink then scanned to get a more human feel.
BUZZ
On the day of the International Women's March, our posters were raised across five continents and were featured on the BBC, HuffPo, Glamour, and Buzzfeed. Our posters will also become part of an upcoming Women's March exhibit at UCLA.
Special Thanks to the insane team of writers and designers who worked on this including: Stephania Silveria, Lauren Ferreira, Alex Nassour and countless others.