eBAY 2017 GLOBAL Holiday Campaign
Modern holiday shopping is sucking the individuality out of the way we celebrate the season. The more we shop like everybody else, the less personal and surprising our own holiday celebrations become. So this year, eBay took a stand against with a global campaign that called on people to holiday like nobody else, helping the brand break their highest Christmas sales record in the past decade.
North America LAUNCH
Oh yeah, and that's me at the end. The new voice of eBay - give it up for demo love.
"link"
EU SPOTS
The campaign rolled out globally, and was translated in several languages for Italy, France, Germany and Spain.
FIRST MINUTE SHOPPING
eBay's holiday budget wasn't nearly as big as their big box retail competitors, and most of their media spend was purchased in the front half of the holiday season - so we created "First Minute Shopping" a week of deals designed to get people to shop early.
"because you love" digital GIFT CARDS
You know that your brother loves street art, but you have no idea what street art really is - we got you covered. Introducing the eBay's "Because You Love" line of personalized gift cards. We hand selected over 200 unique interest categories ranging from Streetwear to Stamp Collecting and designed custom Gift cards for each one. Then we curated shopping pages that corresponded with each one - filled with the very best items that eBay could offer for each category.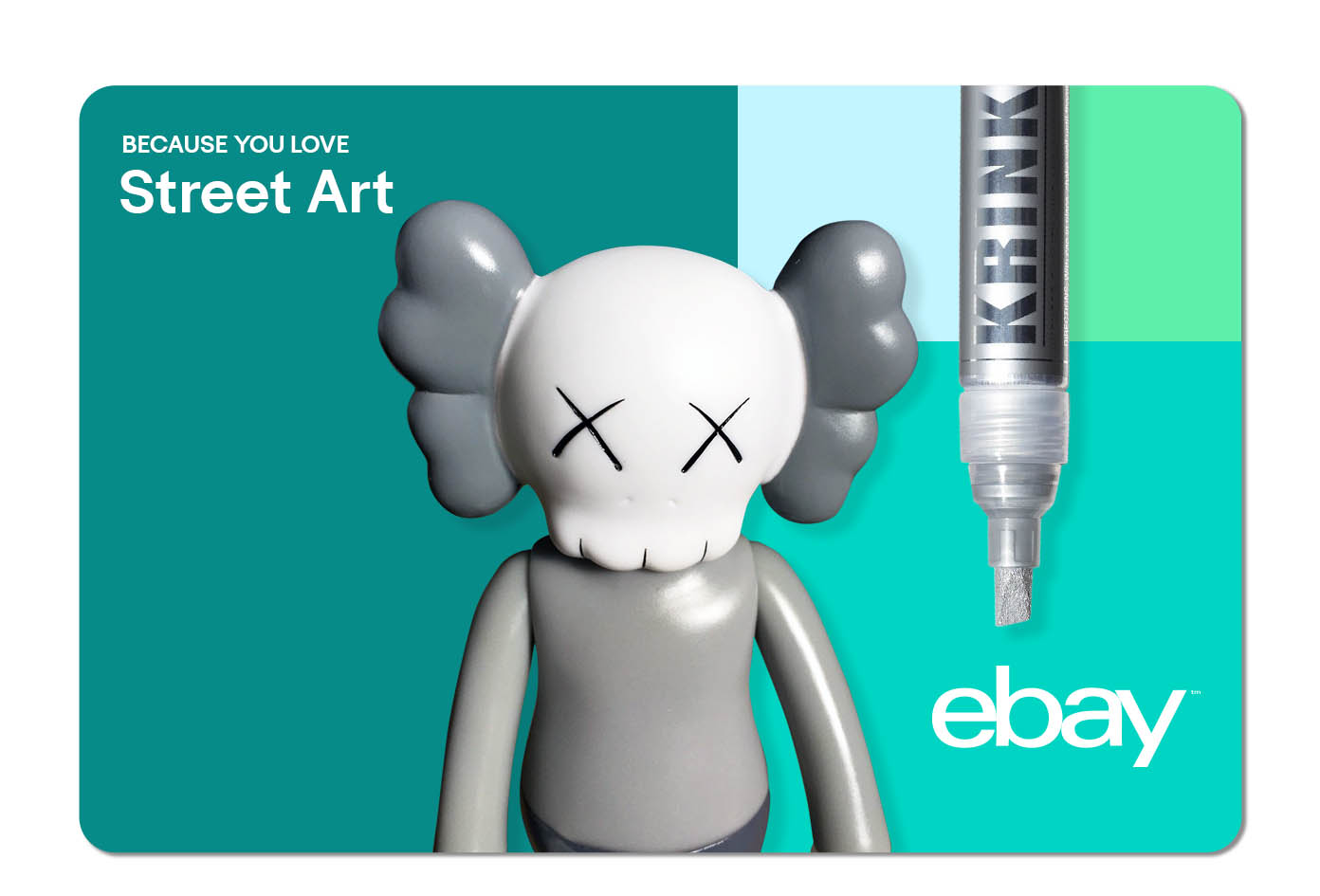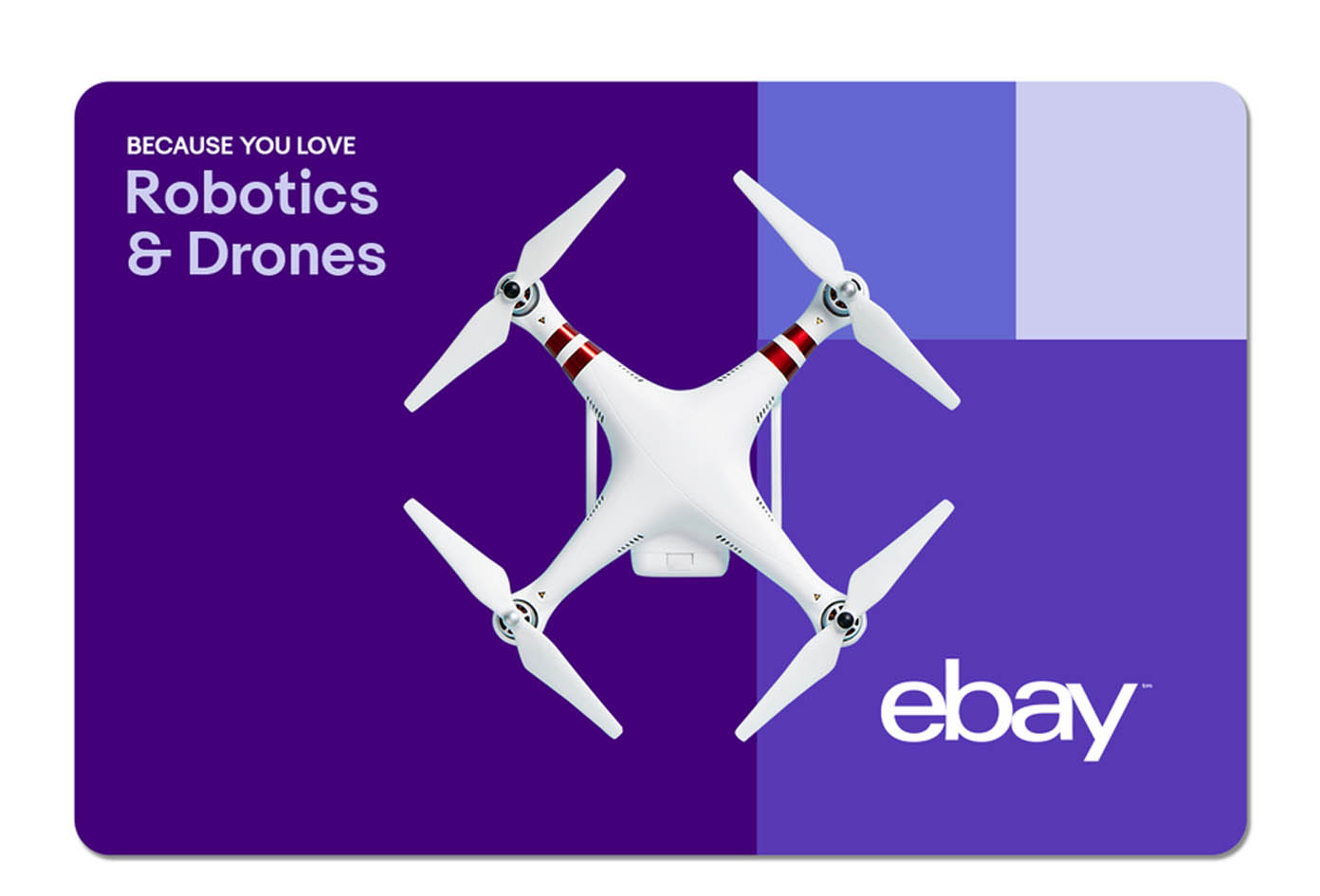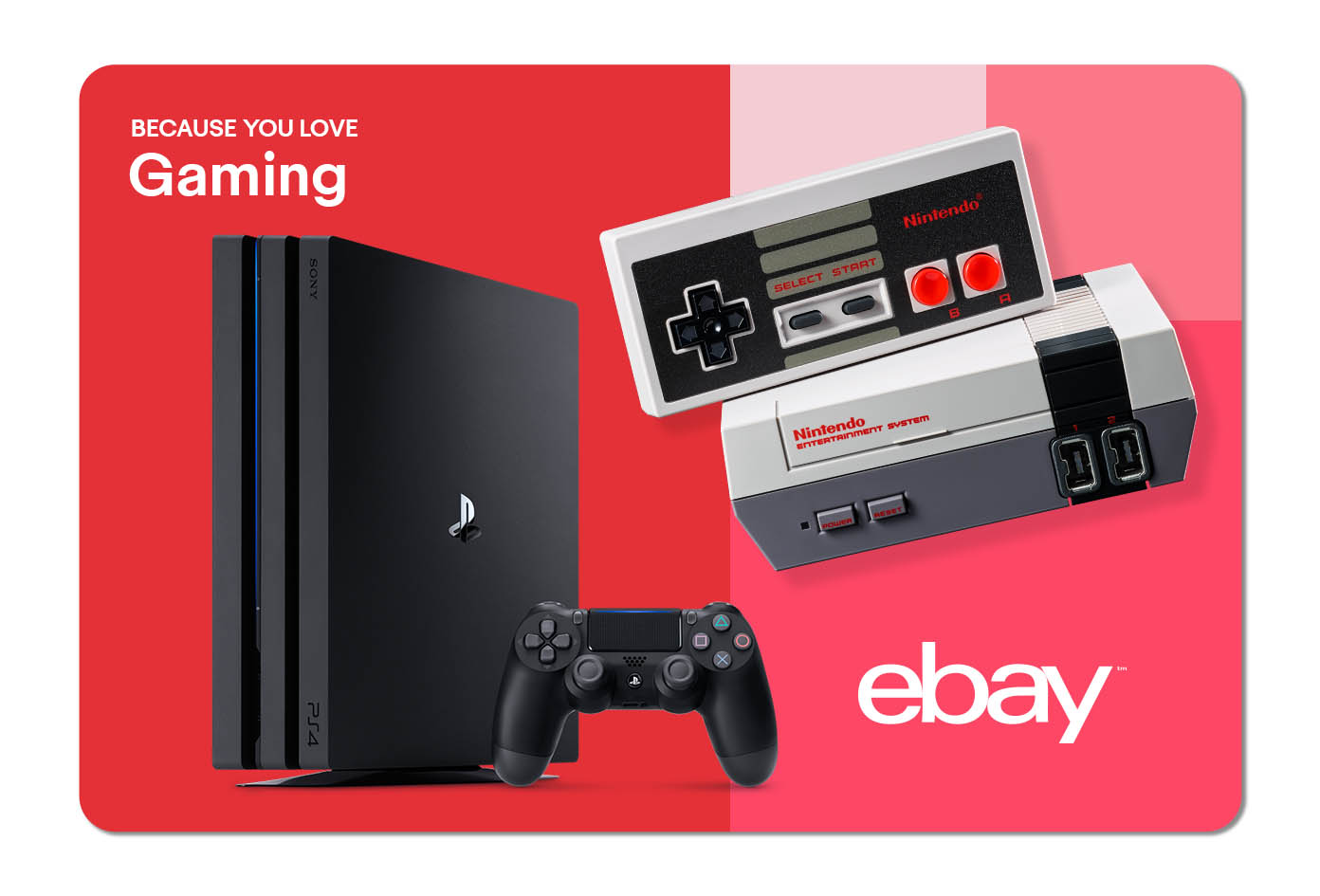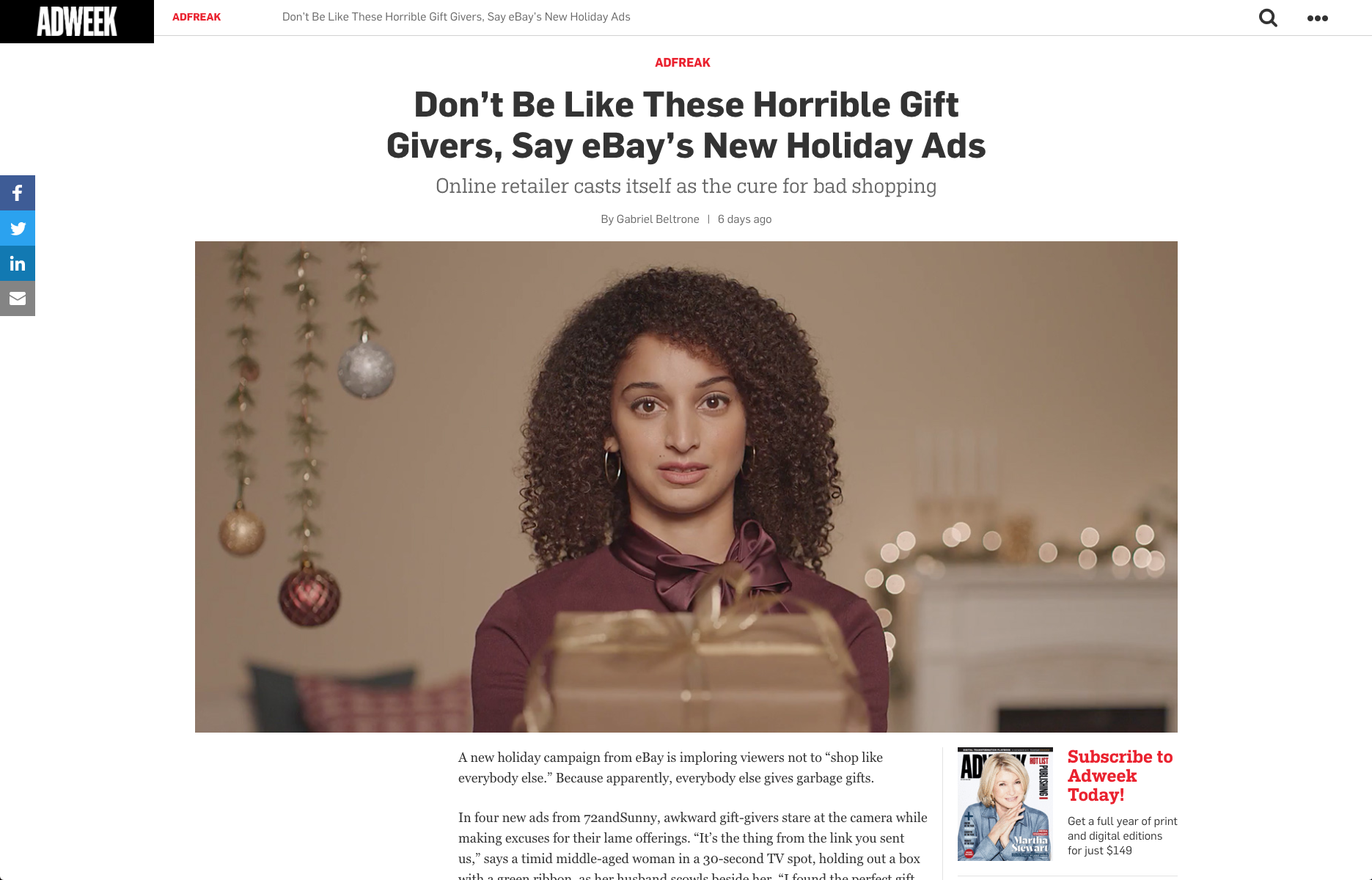 Agency: 72andSunny LA
CDs: Nuno Ferreira + Adam Szajgin
ACD CW: Seth Prandini
Director: Randy Krallman