BARE MINERALS: BARE AND BEAUTIFUL MARK
The Idea - As a follow up to the Be a Force of Beauty campaign, we wanted to put ourselves to the test and prove to the world a makeup company could be a force itself - we set out to revolutionize and redefine the standards in the retouching and beauty industry with a single mark.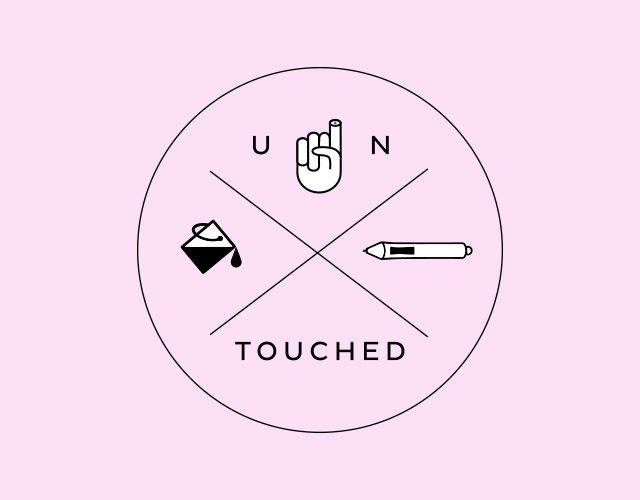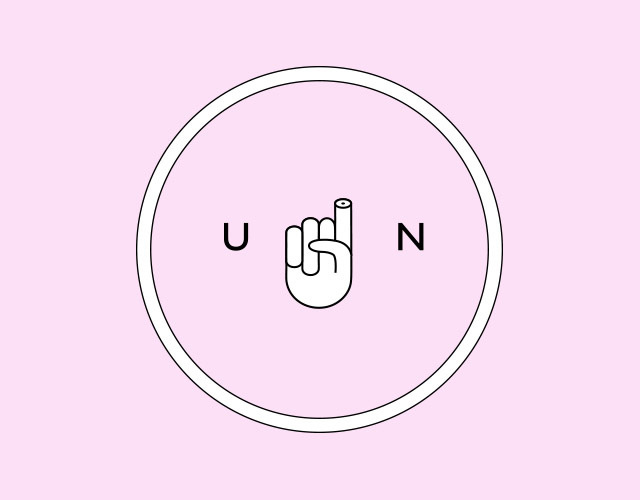 Spearheaded by Bare Escentuals, but available to any brand who wants to use it, this single mark will start to make people question what "real beauty" is as defined by the beauty industry, sparking a conversation that will reform damaging opinions on body image that are so prevalent in society today.
An ad with the un-retouched mark would provide a stark contrast next to a heavily photoshopped ad.
A partnership with Glamour magazine launches the seal - applauding raw untouched beauty from the cover celebrity, to editorials, and every ad inside.
To create out even more change we would tap the industry at it's source forging alliances with designers, photographers and models and brands who would pledge to use the seal and go un-retouched - bare and beautiful and photoshop free.
Agency: TBWA Chiat Day
CD: Xanthe Hohalek
CW: Suzanne Sherwood